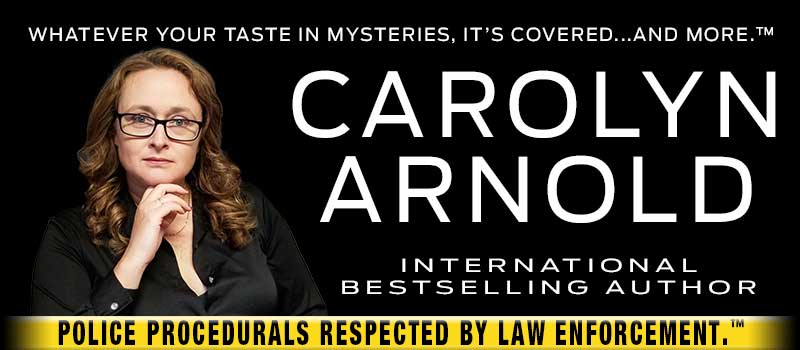 Pearls of Deception (A Short Story)
$0.99 USD e-book
Instant Download
ePub and Kindle mobi
Also available from these fine retailers and more.
Formats available
'Til murder do us part…
Christina thought her twelve-year marriage to Bob was perfect. That is, until she finds out her husband has a mistress. Crushed, she finds a solution to remedy her broken heart—and get her revenge—but not everything goes according to plan…

 Rating 5 stars*
Author: Carolyn Arnold
Genres: Mystery
Publisher: Hibbert & Stiles Publishing Inc.
Year: 2017
Length: 11 pages
ASIN: B06XNTTQP7
Testimonials & Reviews for Pearls of Deception
"Short stories are either a hit or miss for me, and Carolyn Arnold hits this short story right out of the park… Pearls of Deception evokes all the thriller senses for a great short read. It's well written with crisp, believable dialogue and a wonderful twist ending. I'm off to read another one of Arnold's thrillers."
–Jennifer Chase, International bestselling author
*Rating based on Amazon.com.