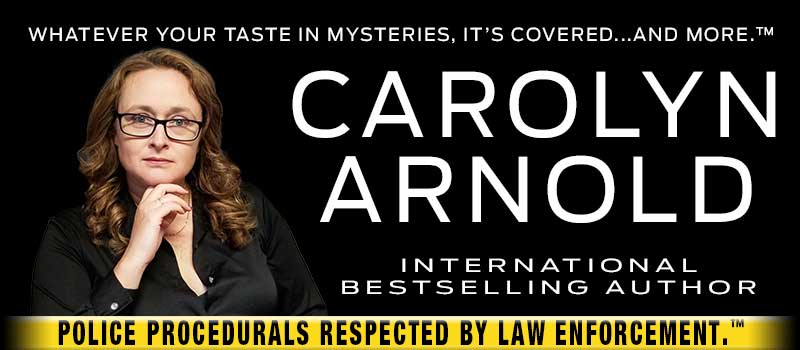 Profilers. Serial killers. The hunt is on. Do serial killers and the FBI fascinate you? Do you like getting inside the minds of killers, love being creeped out, sleeping with your eyes open, and feeling like you're involved in murder investigations? Then join FBI agent and profiler Brandon Fisher and his team with the Behavioral Analysis Unit in their hunt for serial killers.
This is the perfect book series for fans of Criminal Minds, Silence of the Lambs, Seven, Dexter, Luther, and True Crime.
Murder. Investigation. The pursuit of justice. Do you love trying to figure out whodunit? How about investigating alongside police detectives from the crime scene to the forensics lab and everywhere in between? Do you love a strong female lead? Then I invite you to meet Detective Madison Knight as she solves murders with her male partner, utilizing good old-fashioned investigative work aided by modern technology.
This is the perfect book series for fans of Law & Order, CSI, Blue Bloods, Rizzoli & Isles, Women's Murder Club, and Hawaii Five-O.
Romance. Humor. Murder. Are you looking for a murder mystery without all the graphic violence and foul language? Something that you can enjoy in an afternoon and walk away feeling good about afterward? How about a dash of humor and romance? If so, meet former detectives Sean and Sara McKinley. When a billionaire leaves them all his money, they no longer have to work, but they find themselves sticking to what they're good at—solving murders. Undercover, off the books, and around the world, they'll get to the bottom of things…and romance it up along the way.
This is the perfect book series for fans of Hart to Hart, Castle, Colombo, Monk, Rockford Files, Psych, and Magnum PI.

Action-adventure books for the mystery lover. Does treasure hunting excite you? What about the thought of traveling the globe and exploring remote regions to uncover legends that the world has all but forgotten? If so, strap yourself in for an adventure with modern-day archaeologist Matthew Connor and his two closest friends. Indiana Jones meets the twenty-first century.
This is the perfect book series for fans of Indiana Jones, Lara Croft, National Treasure, and The Relic Hunter.
Raymond Hunter thought his days as a mafia hit man were behind him, but he was wrong. Though years have passed, they want him back for one final mission.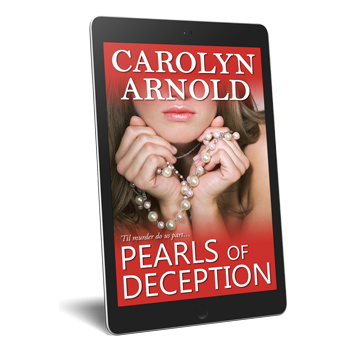 Christina thought her marriage was perfect. Wrong. Crushed, she finds a solution to get her revenge—but not everything goes according to plan…