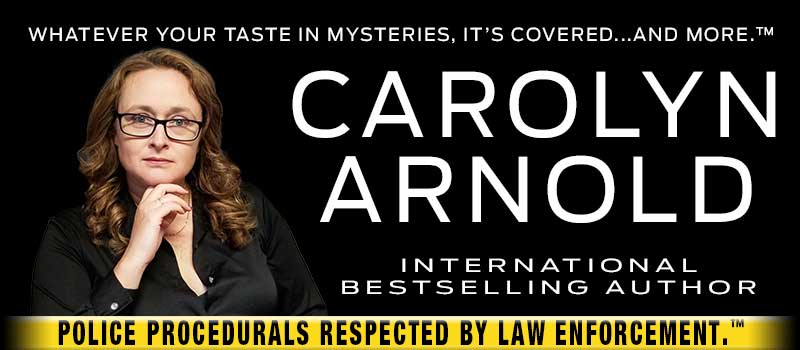 Rings of a Tree (A Short Story)
$0.99 USD e-book
Instant Download
ePub and Kindle mobi
Also available from these fine retailers and more.
Formats available
Carolyn Arnold deviates from her typical genre and delves into literary fiction to bring readers Rings of a Tree. This short story draws a poetic correlation between the changing seasons and the stages of our lives and was inspired by the author's observations of the human journey. It is told through the viewpoint of an oak tree in snapshots of events that take place over generations.
Another season begins…
Childhood sweethearts Jake and Cassidy always knew they'd end up getting married, but what they hadn't been prepared for were the ups and downs that life would present to them.
Follow their family through generations of celebrations and trials, as told through the eyes and ears of an oak tree.
Author: Carolyn Arnold
Genres: Literary Short Story
Publisher: Hibbert & Stiles Publishing Inc.
Year: 2013
Length: 14 pages
ASIN: B01MYGV0ID
Testimonials & Reviews for Rings of a Tree
"It's a well-told tale. One that will stay with you long after you've turned the last page."
–Ann Swann, Bestselling author
"The generational tale she weaves is so true, so honest, that anyone can relate to it and feel compassion for the characters as they go through the trials and successes of life. We only get a sneak peek into their experiences, as we see them through the eyes of an eternal oak tree, but it is no less impactful."
–Katie Jennings, Bestselling author